This is a beautiful coloring book... Almost too nice to color in! My kids love it and so do I :)
— Sarah
The workmanship and detail is incredible. The author's love of the subject island and its unique summer culture really shines through.
— Barnaby
The Wildlife Loop. The Creamery. The Pony Swim.
We've created a coloring book to celebrate these and dozens more of the things that make Chincoteague and Assateague awesome.
About The Artist
Joanna King is a therapist, master naturalist, and artist. She is the author of Color Me Chincoteague, a coloring book celebrating Chincoteague and Assateague Islands.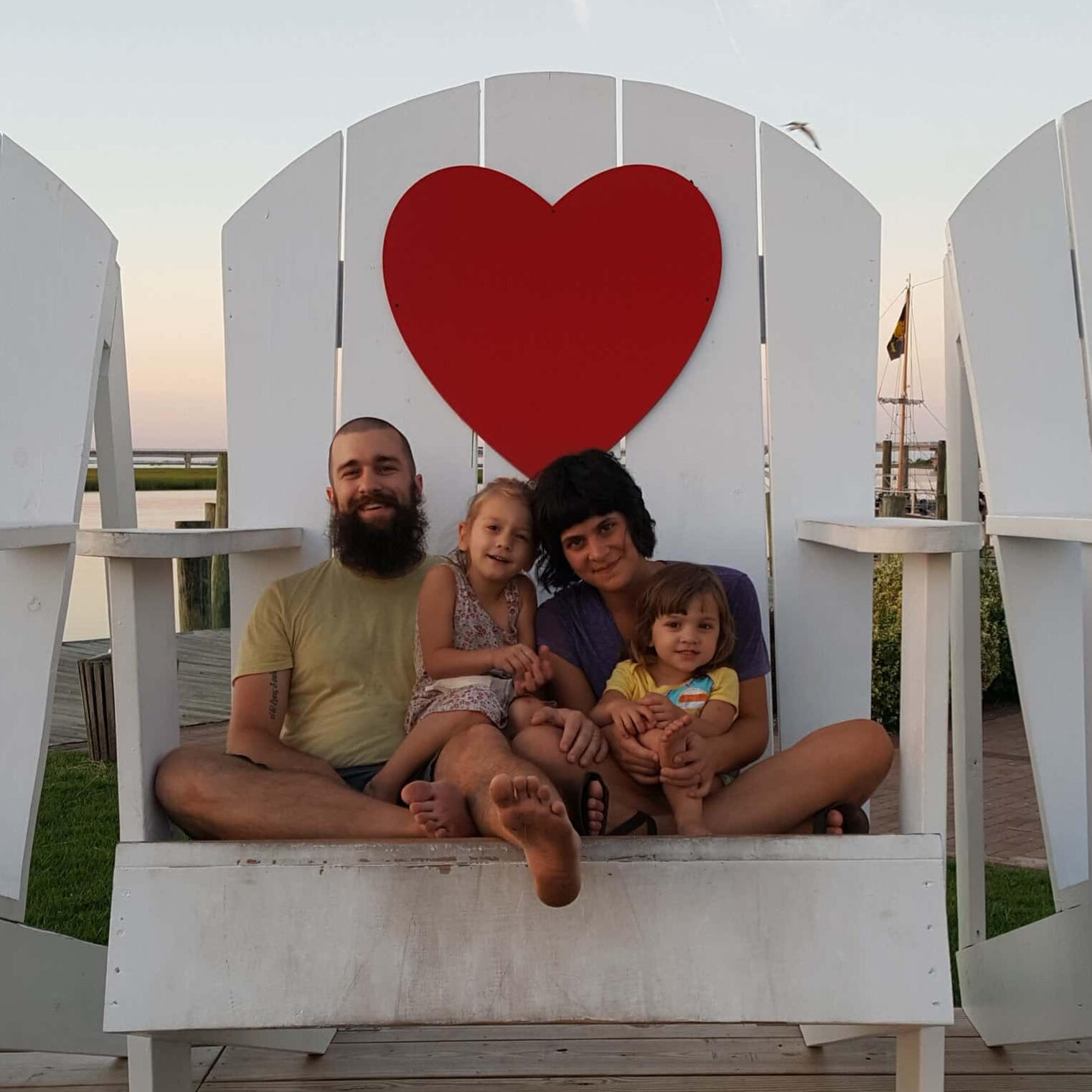 Joanna grew up a half-hour from Chincoteague. It's where she and her husband Vic worked their high-school summers, where they spent their first date and their wedding night, and where they now bring their daughters every summer.
One summer, they were looking for the perfect souvenir for our girls to bring home from the Island. They wanted something that would help them relive the good memories many times over. Color Me Chincoteague was Joanna's answer. After a successful Kickstarter campaign and a year of drawing, a book was born!
Color Me Chincoteague
Get your copy
$15 with free shipping to anywhere in the USA.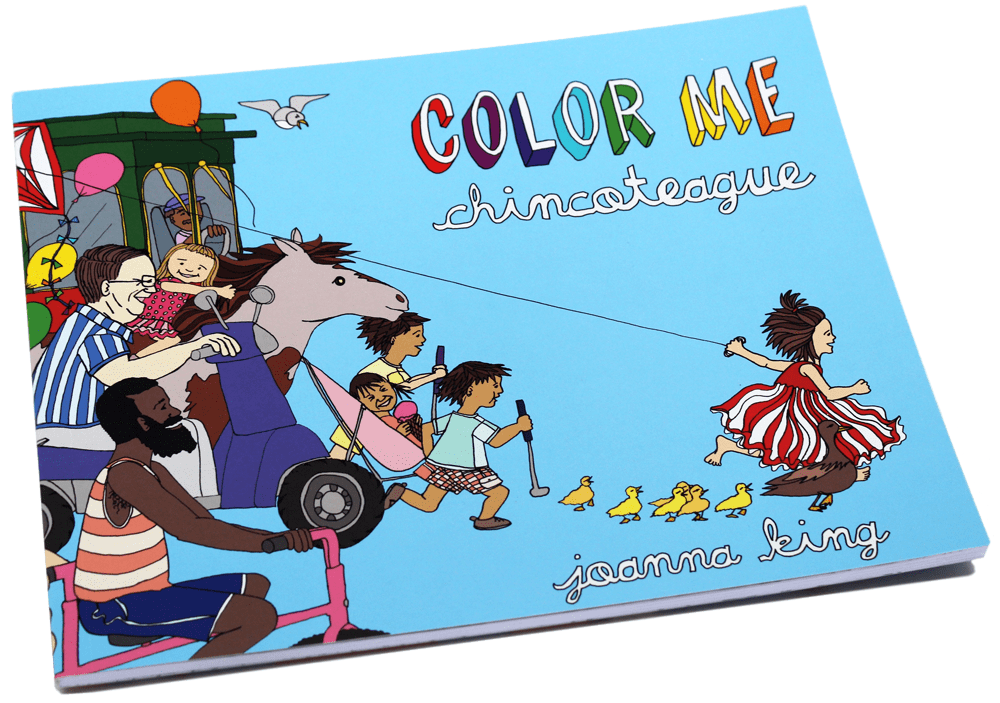 Made with love in Maryland by King Haus
Thank you!
We'll let you know as soon as your book has shipped.
You can email us with any questions in the meantime.